What an incredible JOY to be the guidance counselor at Forest Hill Elementary School! I have been a school counselor for twelve years, and I love what I do! Before I became an elementary school counselor I worked as a high school English teacher, community college ESL and remedial English instructor, a high school counselor, and a middle school counselor. I LOVE WORKING WITH CHILDREN AND FAMILIES!

I am blessed to be able to help heal the hurts of young lives, to be a source of strength and support for families, and to empower young hearts to strong in character!

I am so happy to be a Forest Hill lion! Watch as we ROAR with respect, responsibility, trustworthiness, and caring hearts this year!

Like our Forest Hill page on Facebook as I will be posting updates concerning our guidance program, resources to help you parent well, character messages, and mental health moments! Facebook will be a way to stay connected to all that is current and happening with the Forest Hill guidance department.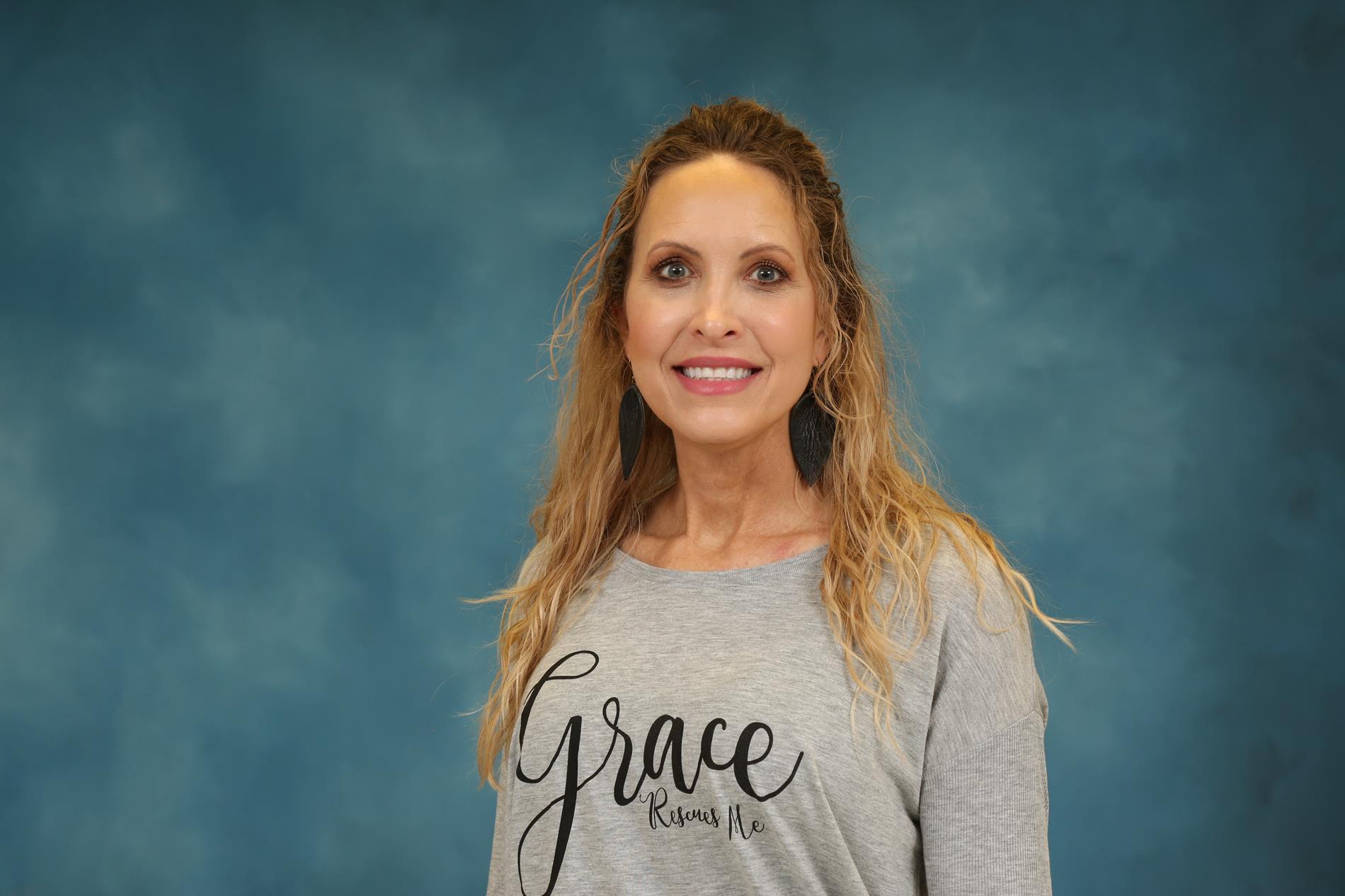 Ms. Tammy Halliday
Guidance Counselor
Phone: 251-221-1270
Alternative Phone: 251-221-1277