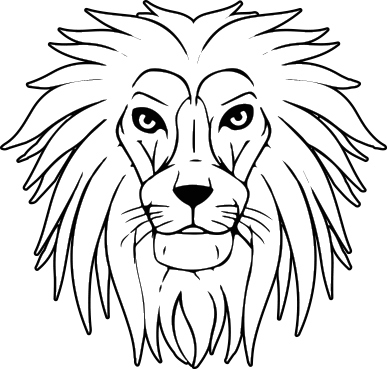 A: Achieving mastery of Common Core Standards, through rigorous and relevant instruction.


B: Believing that succeeding in elementary school and graduating from high school is not only obtainable but expected.


C: Challenging students to become lifelong learners and productive citizens in a global society.
The mission of the administration, faculty, staff, parents, and community of Forest Hill Elementary School is to provide a caring environment in which each child is respected and is given the opportunity to develop character. Through a college and career-ready education, each child will become an independent thinker, productive member of society, and a life-long learner.